registered
Download
Tip: If there is anti-virus software interception after downloading, this is a false alarm, please set it as credible.
About XinZhiZao
Mobile Phone/Computer Maintenance Query System:
The information includes a point map, PDF schematic diagram, maintenance train of thought diagram, high definition motherboard diagram, maintenance cases, maintenance common failures, etc. The software has the function of online automatic upgrade, and more updated technical resources will be added continuously.

News
2021-04-23

添加三星S7-G935A一点通

2021-04-23

添加案例-iPhone 11 Pro Max 插卡无服务

2021-04-22

更新HW-M3原理图

2021-04-22

添加华为P40PRO一点通

2021-04-22

添加案例-iPad Pro 10.5寸 A1701 不开机

2021-04-21

添加三星G570M一点通

2021-04-21

添加小米11点位图一点通

2021-04-21

添加维修案例-荣耀8C 开机提示温度过低,不充电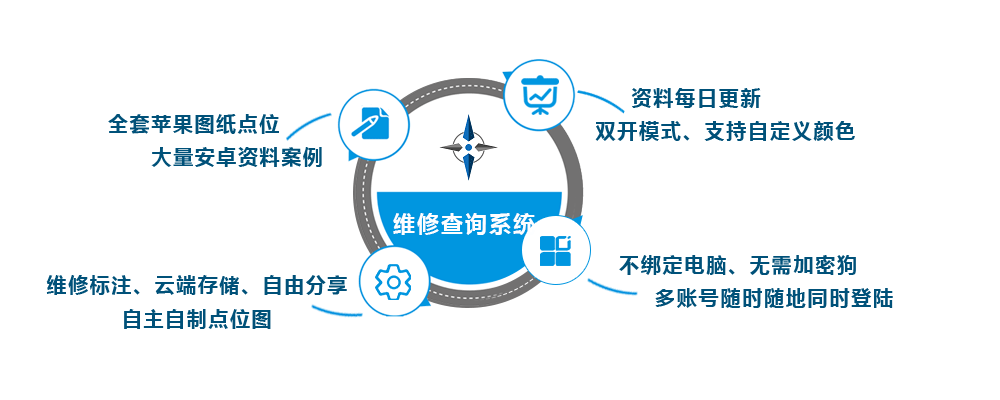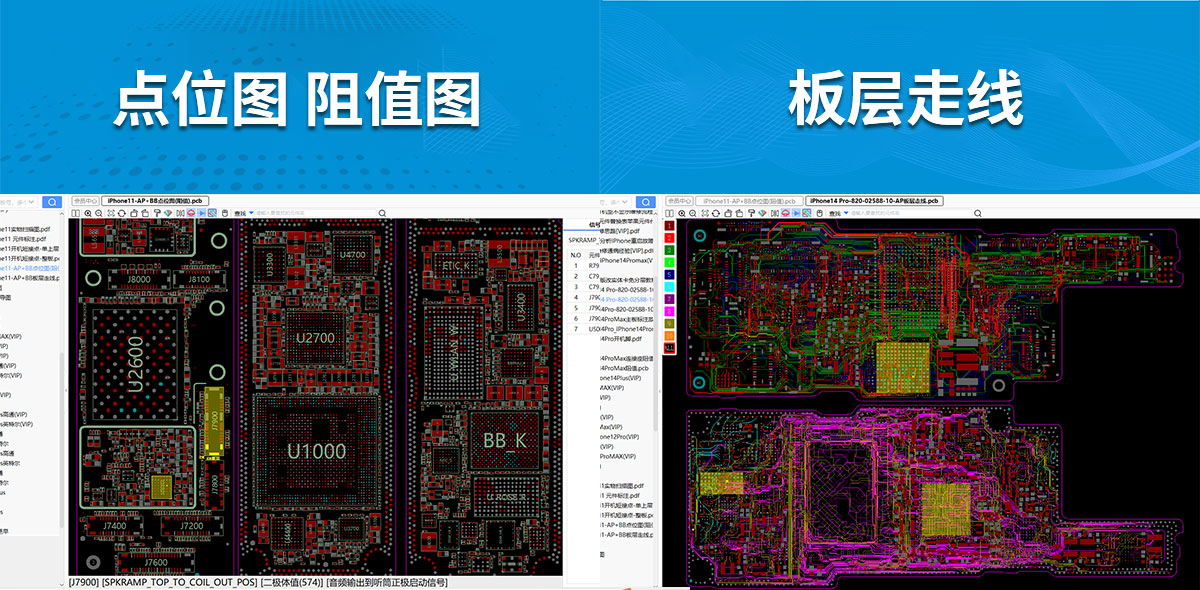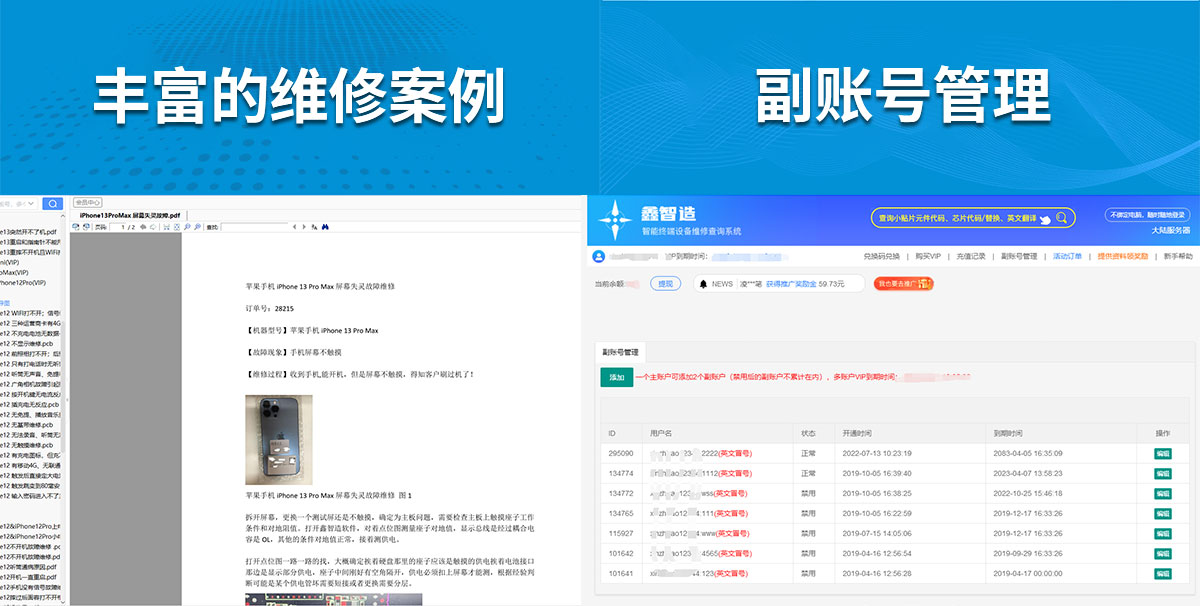 Contact us

3069469735
Online feedback
备案号:粤ICP备2020120069号
top